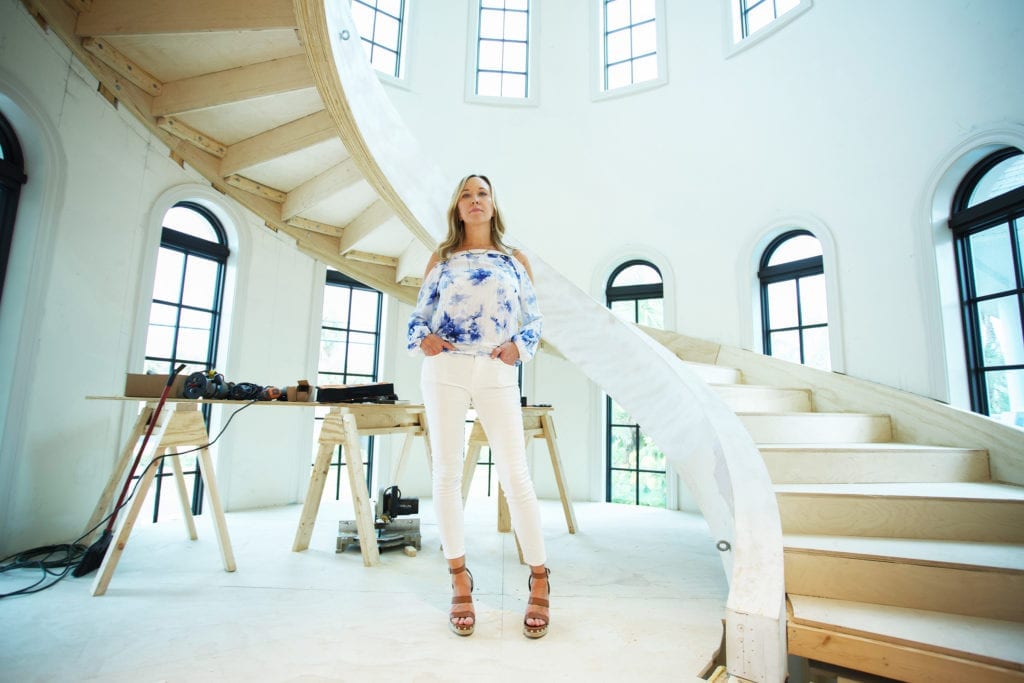 Principal Designer - ASID – CIDQ
Principal designer, Michelle Miller, is an experienced and accredited professional who has created award winning designs for clients across the country. Michelle's passion for design and her world travel experience infuse her projects with a distinctive sense of individuality.
Michelle's professionalism and warm personality combined with her collaboration with celebrity brands like Coach, Marie Claire, Diane von Furstenberg, and House Beautiful provide a unique approach to designing your home.