Michelle Miller Design is a full-service interior design firm. Specializing in exclusive private estates, our expertise is creating unforgettable, high-end designs that reflect the highest personal standards or our clients.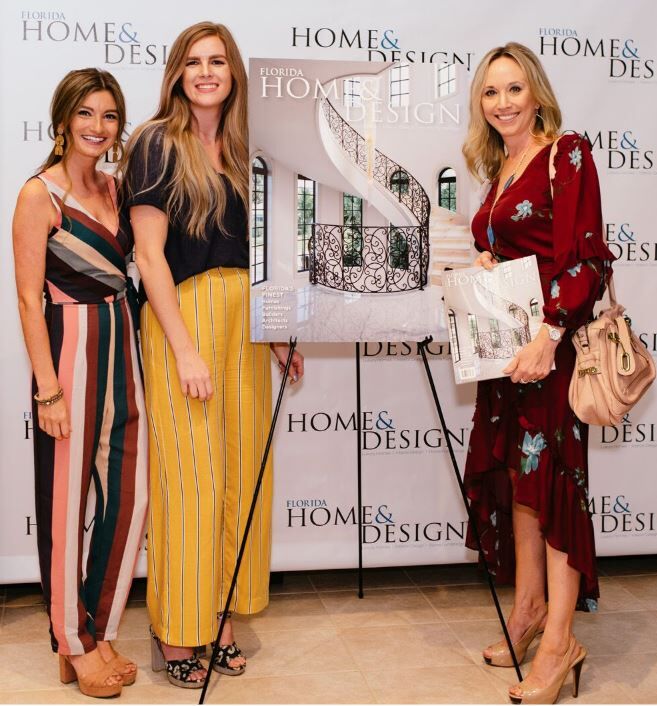 Michelle Miller Design will proudly be featured on the cover of the Fall 2019 National Edition of  Home & Design magazine. Our 'Polished Escape' project is featured in the magazine and is modern mix of traditional and contemporary design.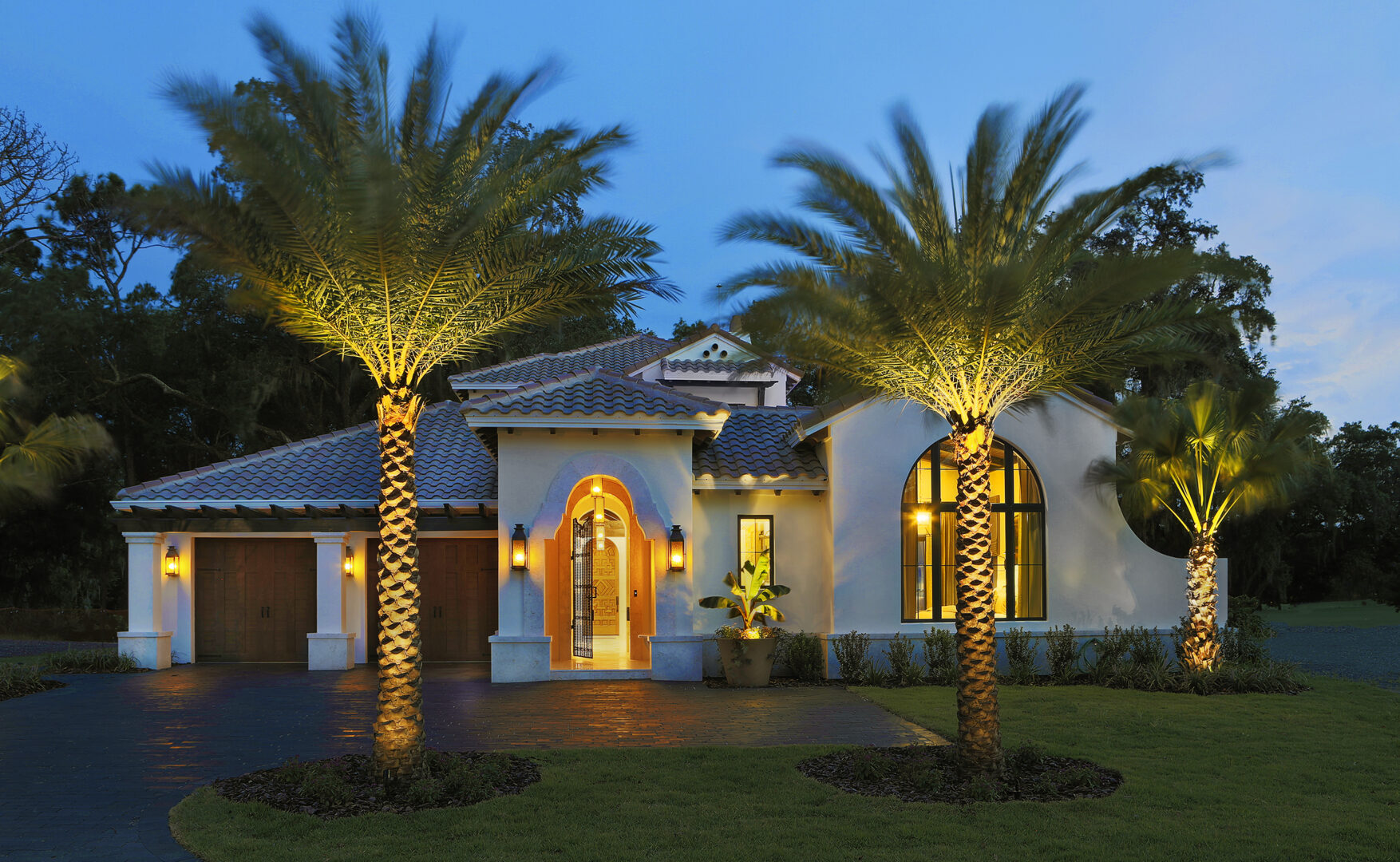 Home & Design Spring 2019
Michelle Miller Design's beautifully ground-breaking 'Spanish Mission' project is highlighted in the spring 2019 SunCoast edition of the luxury publication. This design showcases traditional  Spanish mission details within a compact modern space.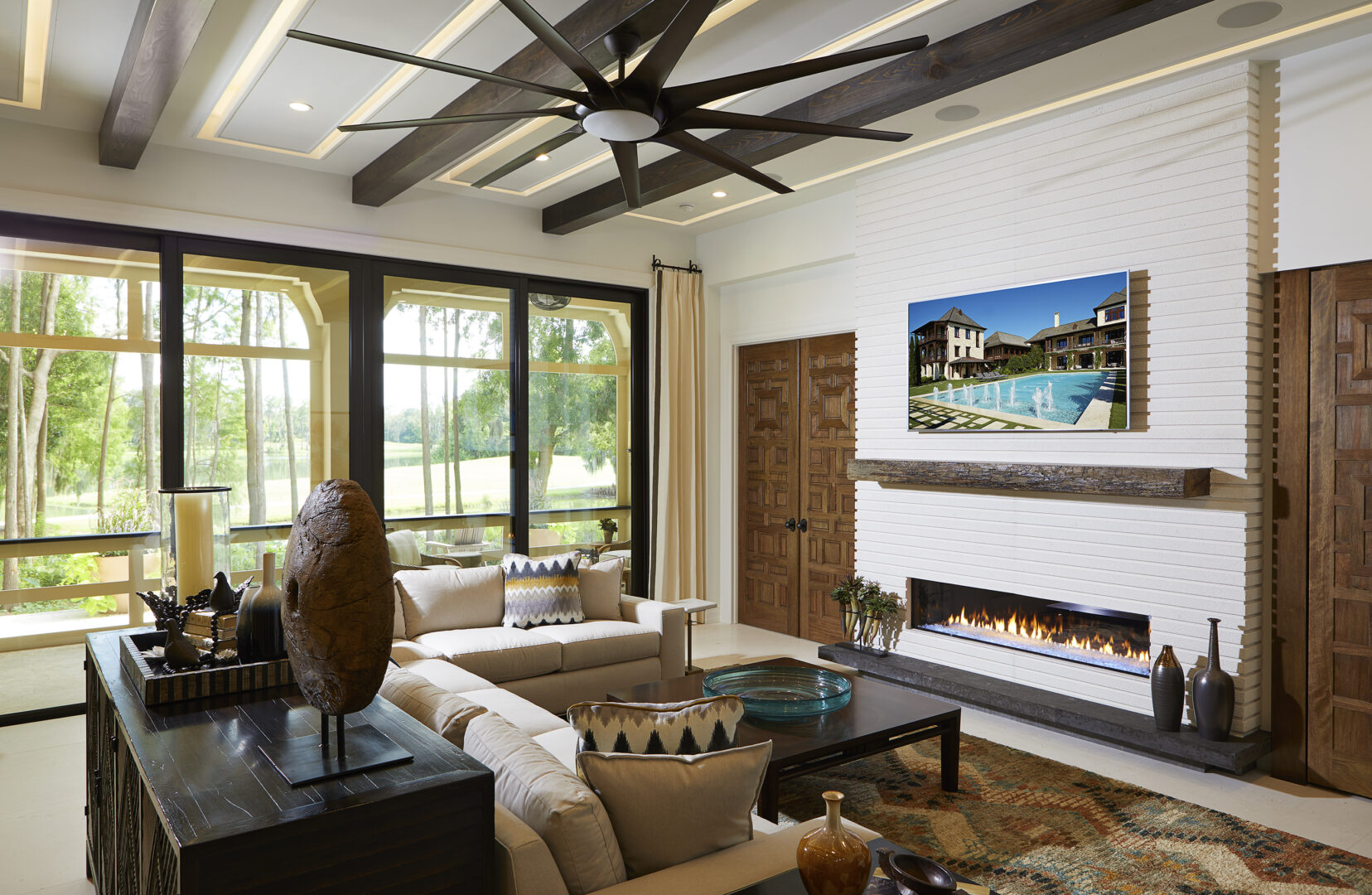 Michelle Miller Design was honored with a 2018 Silver Aurora award for 'Best Custom Home under 4,000 square feet'. Their contemporary Spanish mission interior design for the 'Florencia' in Tampa, Florida's Avila community is a featured Aurora winner.
2016 Aurora Awards for Best Renovated or Restored Single Home and Best Interior Detailing - Natural Chic Downtown Saint Petersburg Loft.
Our goal is to always create unforgettable and exceptional designs that reflect the highest personal standards of our clients.